Family Business
We as a family business believe in the beauty of families and children's enjoyment here at our park, just as Donald and Betty's grandchildren and great grandchildren have. We hope that our park will bring future generations of families together for another 40 years!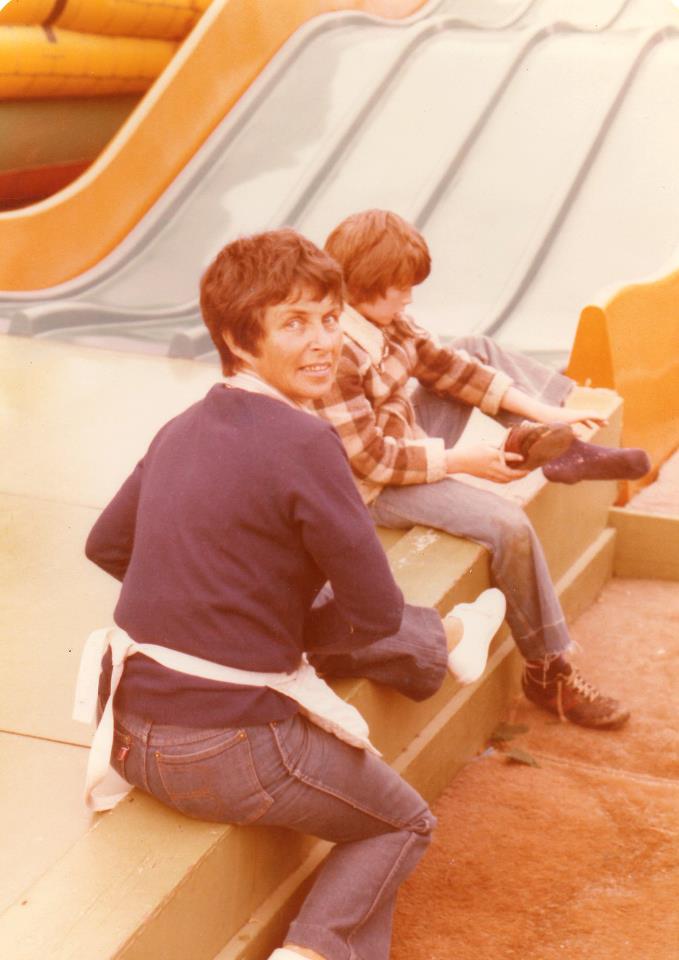 Our History...
Our park opened in 1976 by Donald and Betty Salter. Donald hand built the majority of the rides that you still see today with just common knowledge of construction and building and with a lot of hard work and dedication, they made a huge success of the park. Over the years, Donald and Betty's children and grandchildren played a big part in the running of the park and hold very fond memories of the time spent there. Don and Betty were a great team and they complimented each other with their different unique qualities.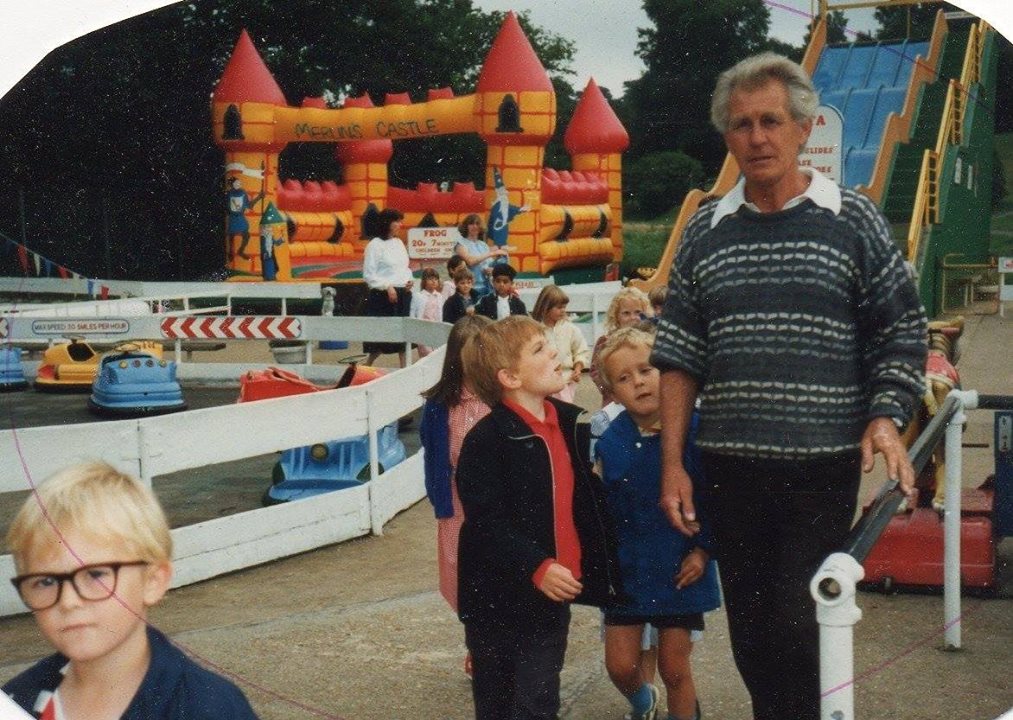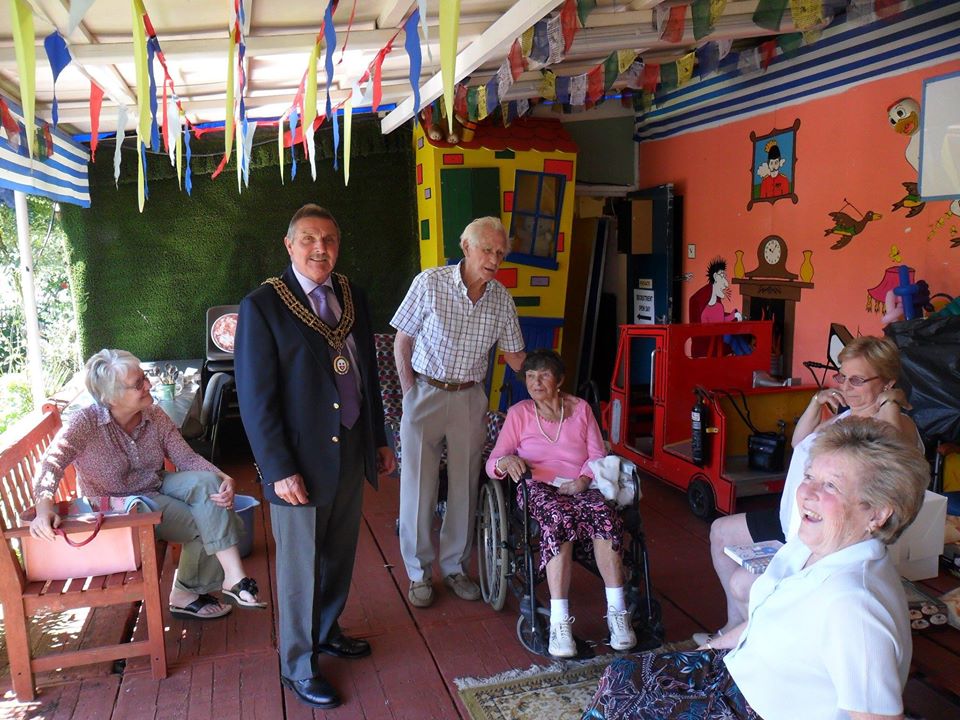 On the 18th of March 2005, Betty suffered a stroke which was a huge shock to the family as she was very active and enjoyed getting her hands dirty in activities. But with determination and love and support from Donald and her family, she began going back to the park and Donald bought her an electric wheelchair which she enjoyed whizzing around on and stopping to chat to families.
After many years of dedication and the enjoyment of bringing families together and seeing children enjoying themselves, they finally decided to retire and the park was taken over by their first son, Gary. Donald and Betty Salter had a retirement party on the 24th July 2012 in which they enjoyed seeing many of their old customers, some bringing children and grandchildren with them!